How does it work?
Moving home but don't want the hassle of contacting all existing providers?
Here's how our easy process works:
Firstly, we automatically identify the utility providers & council servicing your current property, using just the postcode!
Next simply select the rest of the suppliers you would like notified out of thousands in our database, from TV & broadband providers to gyms!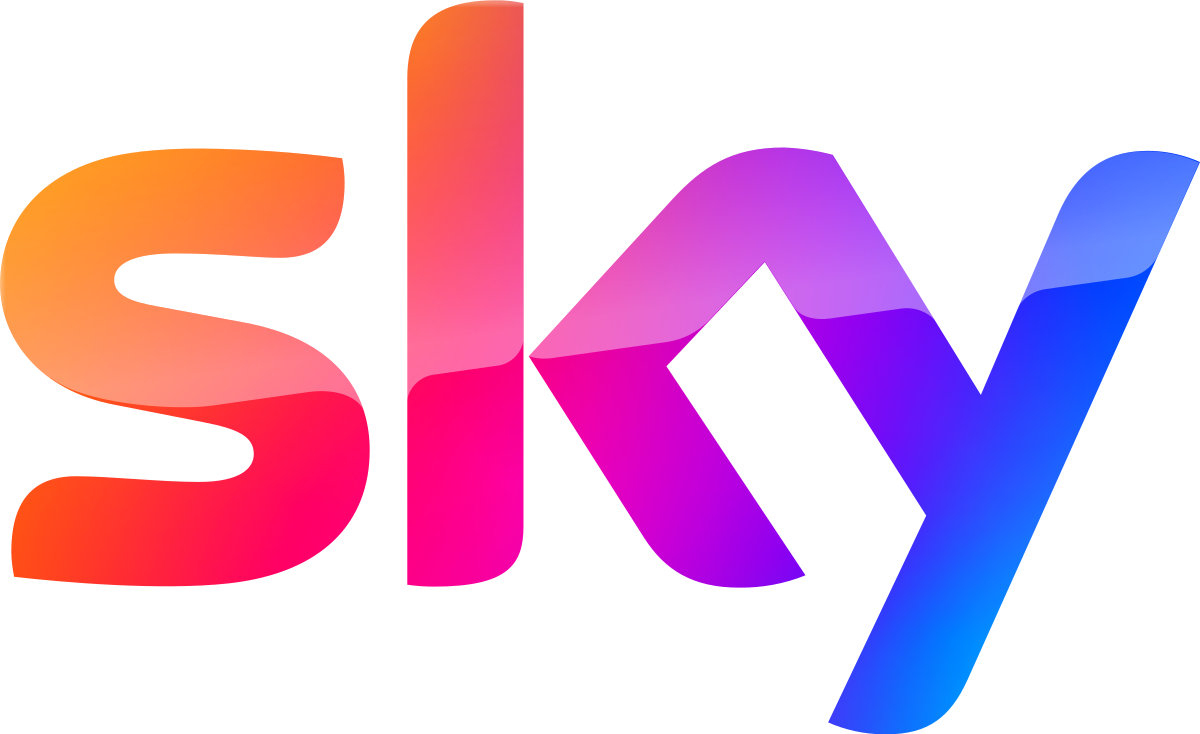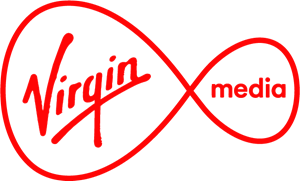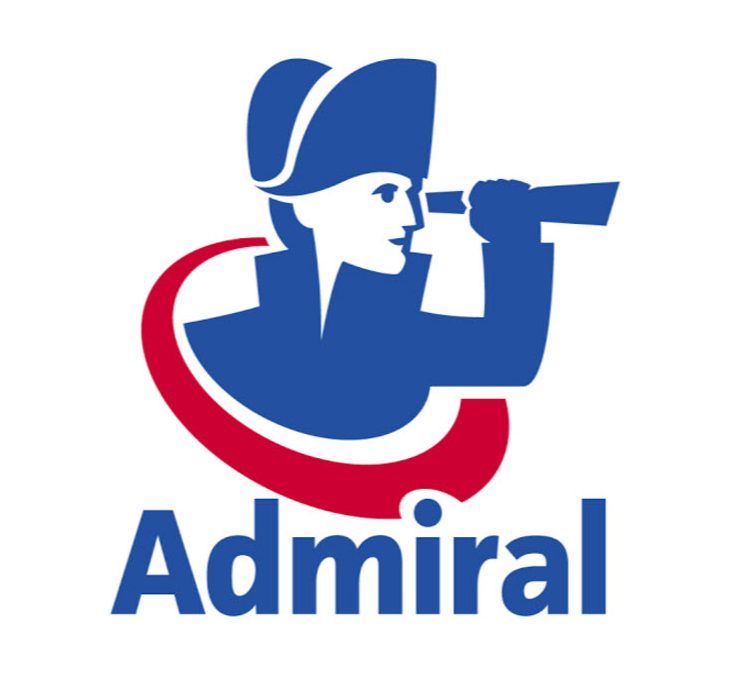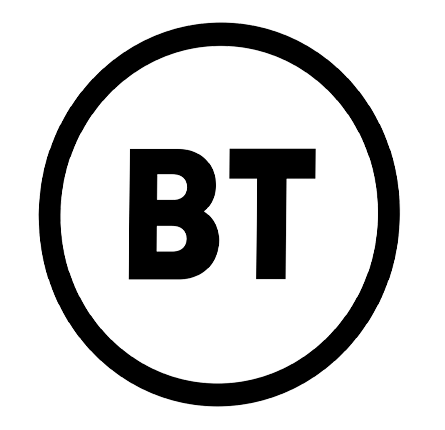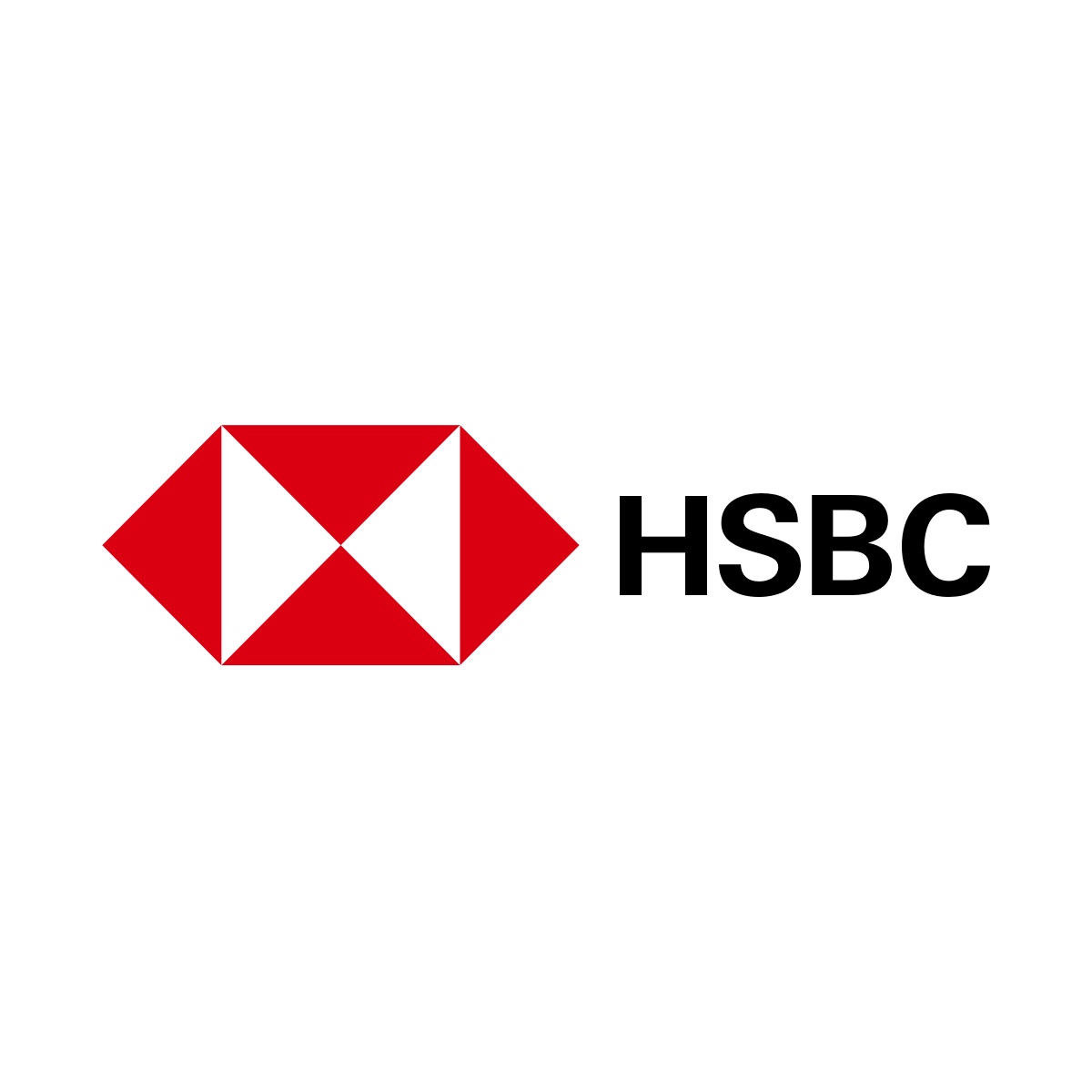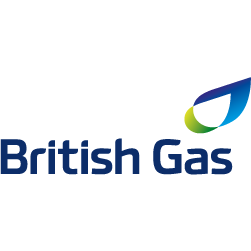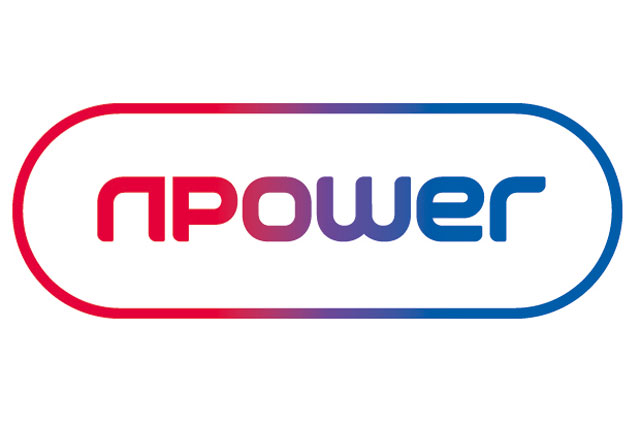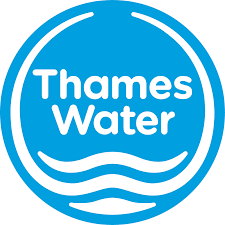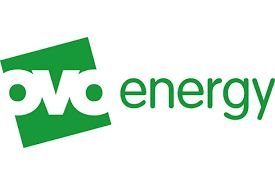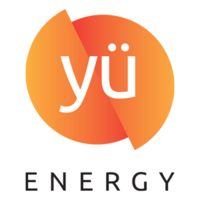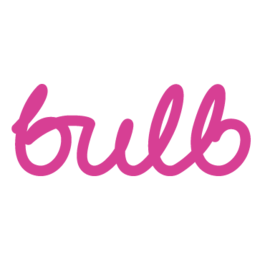 After a few personal details, your account will be created.
From here you'll enter your very own transfer dashboard.
Once in the dashboard you can check your move details are correct:
Verified Email address
Added your Moving Date
Added all addresses
Verified your identity
Selected your suppliers
When you're happy and this has all been completed, get your transfer underway by pressing the 'START YOUR TRANSFER' button on your dashboard
It's best to do this 3-4 weeks before your move date
Ready to experience moving freedom?
Get Started here!
Existing Bill Payer?
You already have utility providers and need to let them know you're moving
If you've read enough and want to get started then lets go!
First Time Mover?
You don't currently have utilities but will need to set them up for your new place
If you've read enough and want to get started then lets go!