About Us
Our mission is to reduce the time and hassle involved in moving home.
2017
The idea was formed and we started researching the problems in the market for both consumers and the companies who supply services to homes across the UK.
2018
Our team has a background in financial services, which meant there was significant learning to be done around utility suppliers. This then led into home media and insurances, with a detailed analysis of each sector.
The problems suppliers face are vast, particularly when people forget to tell them they're moving home. We quickly understood that we could help both consumers and the businesses that supply them.
2019
Time to build. We recruited our Chief Technology Officer, Nigel Clutterbuck, who got to work turning our ideas into reality.
What seemed like a simple concept turned out to be a complex build, meaning there were many problems to solve throughout the year.
2020
The product was brought to a stage where it worked for consumers moving home. We built relationships with companies who supply energy, water television, broadband, insurance and even local councils.
The product was launched in September and we are continually working to refine the user experience and ensure we achieve our goal of reducing hassle when you move home.
The team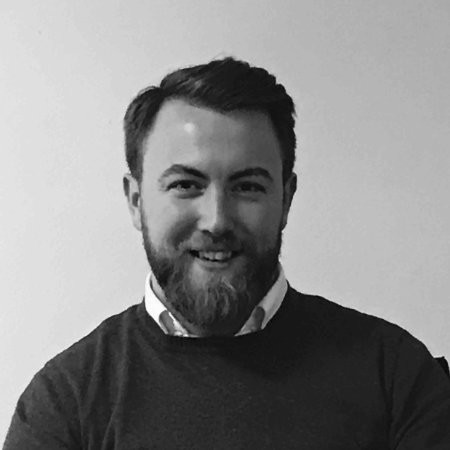 Tyler Betts
CEO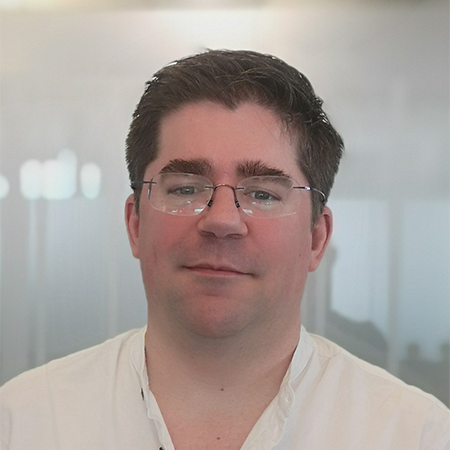 Nigel Clutterbuck
CTO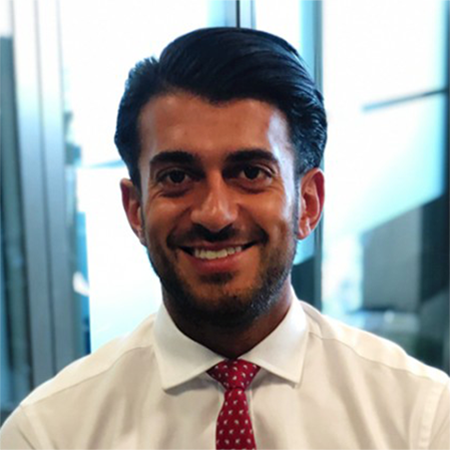 Jason Deabrew
Director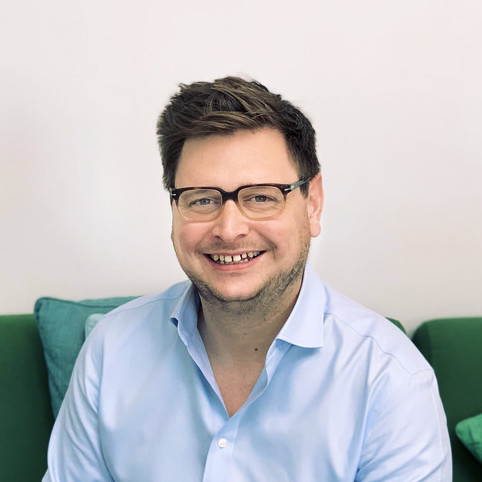 Alastair Doig
Non-Exec Director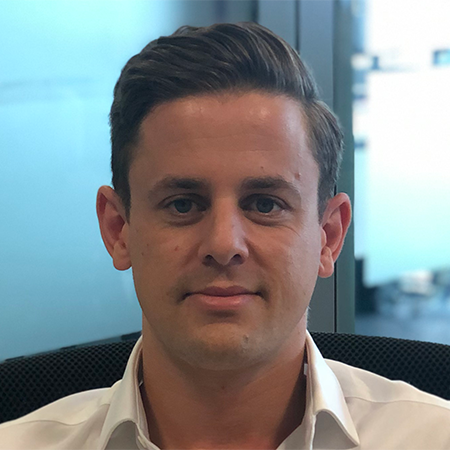 Sam Shields
Director
Peter Williamson
Partnerships Director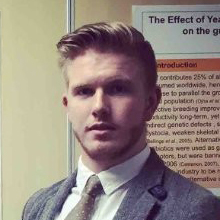 Luke Betts
Research Officer